A few months after I registered for the Praxis Test, I went to Dongdaemoon to take 2 of the 3 tests required for my teaching license. Here are the steps that I took.
<1> Make sure leave your house early to get to the test center 30 minutes before the exam. The earlier you get there, the earlier you can start the exam.
<2> Bring your printed admission ticket and valid I.D. (passport). You will not be required to show your admission ticket.
<3> From exit 4 of Dongdaemoon History and Culture Park Station (동대문역사문화공원역), it will be across the street on your right. Dongdaemoon-Seoul Test Center (Prometric Test Center)
<4> Take the elevator up to the 6th floor of the building with Hoop City, a sporting goods store. Enter from the right side of the building.
<5> Show your passport to the staff when instructed and sign some papers.
<6> Put any food or drinks that you would want during the exam in the food cabinet.
<7> Put the rest of your belongings in the provided locker. This will not be opened until the end of the exam. Make sure your phone is turned off.
<8> Show that your pockets are empty, roll up your sleeves and pants to show your wrists and ankles, show that you have nothing written on your hands, and get your body scanned.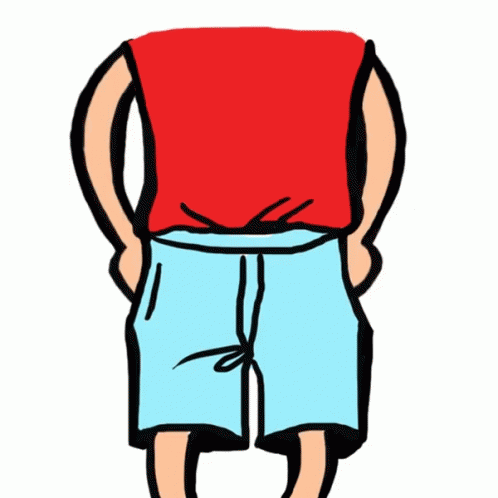 <9> Get a picture taken, and sign in with your signature and time of entrance.
<10> Take the passport, locker key, provided scratch paper, and provided pencils and follow the staff to a computer.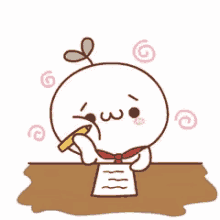 <11> Follow the instructions on the computer and use the headphones or earmuffs as needed. Use the call button if you have any questions or you need a break.
Good luck with your test!